Portion of profits go to NIVA Save Our Stages, to help keep independent music venues open
made from broken drum cymbals
SUPPORT RECKER + SAVE OUR STAGES
Support Recker and Save Our Stages! Sales from this limited edition recycled cymbal bracelet will directly support Recker and a portion of profits will go NIVA Save Our Stages to help keep independent music venues open. All items made from recycled drum cymbals.

Extremely limited to 10!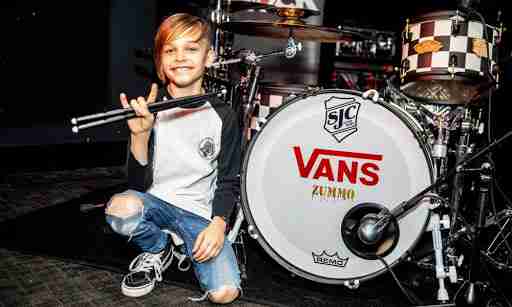 HEY, WE'RE FULL CIRCLE CO. - WE'RE MUSICIANS WHO MAKE JEWELRY FROM BROKEN CYMBALS

As musicians, we wanted stunning jewelry that had a story and didn't break the bank.
That's when we took broken drum cymbals that were headed for the trash and revived them into one-of-a-kind necklaces and earrings.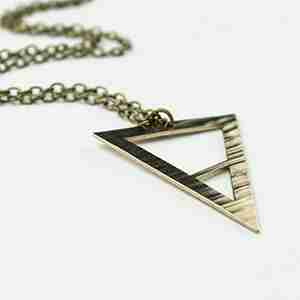 WHAT PEOPLE ARE SAYING ABOUT US
WHY PEOPLE LOVE FULL CIRCLE COMPANY

MADE FROM
RECLAIMED CYMBALS
We're a sustainable company who uses broken drum cymbals in each of our pieces.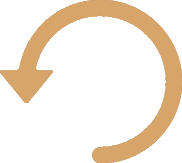 AMAZING
CUSTOMER SERVICE
We appreciate our customers and do all that we can to allow for a great experience!
FREE SHIPPING ON ALL US ORDERS $25+!